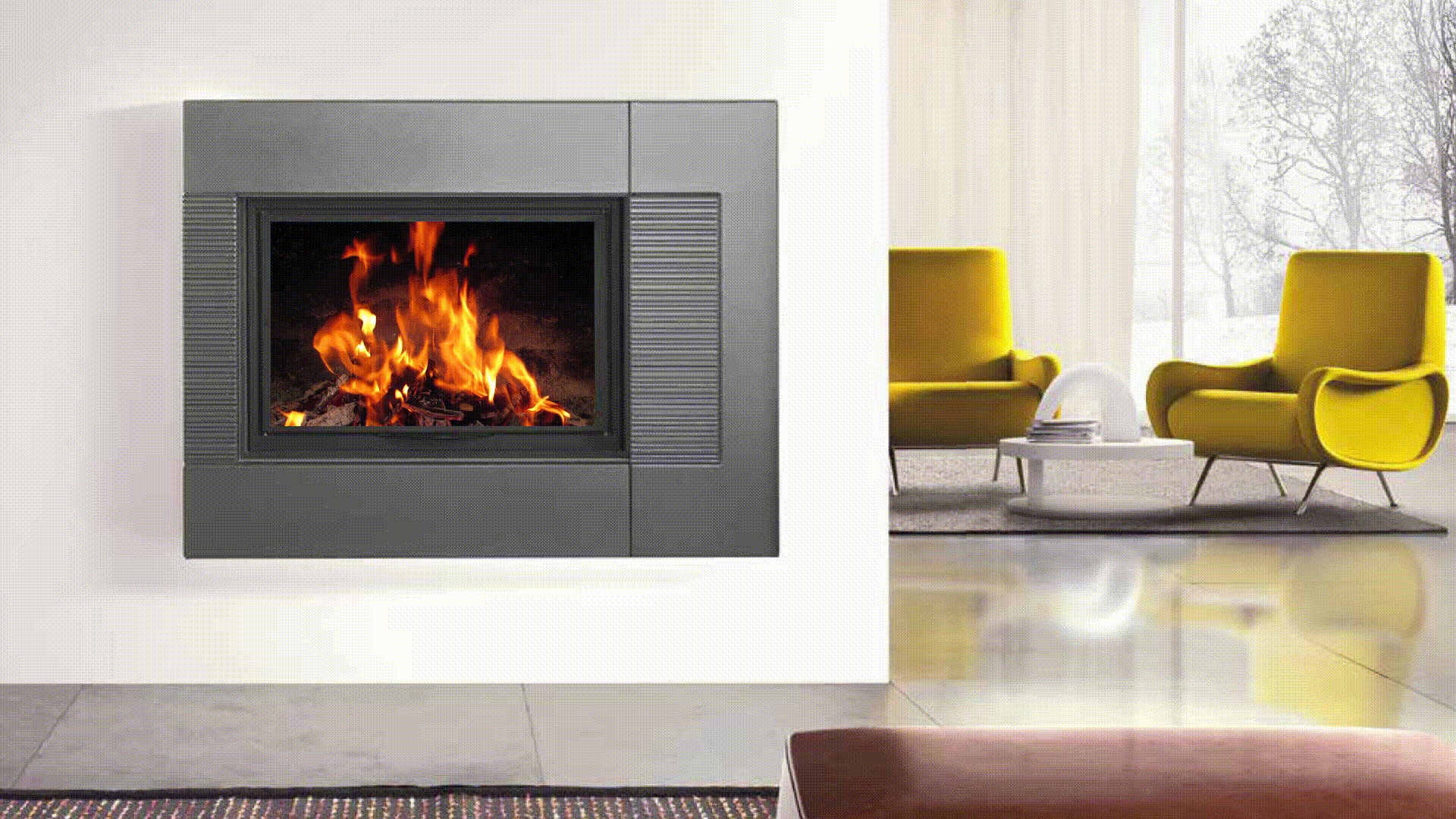 PIAZZETTA wood fireplaces
Piazzettawood fireplaces are highly efficient and create a unique atmosphere around the fire. It consists of a choice focused on tradition and ecology. They are characterized by practical functionality and easy maintenance. The exclusive Multifuoco® and Multifuoco® System Plus systems, which can be installed on most models, allow one or more rooms to be heated in a uniform manner for ultimate comfort. Choose the ideal fireplace for you, from the wide range of Piazzettawood fireplaces.
Details that make the difference
Products that are made with durability
The durability of Piazzettaproducts is the result of years of experience and continuous research. The specialized staff, monitors to the last detail all the phases of product processing and selects the appropriate raw materials for the manufacture of high quality products.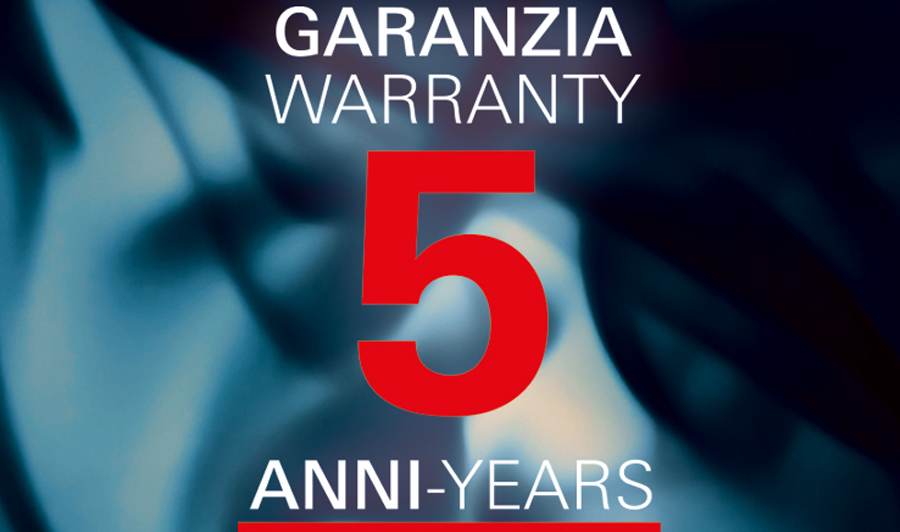 Piazzettacladding is made of handmade ceramic material Majolicaor Clay, which highlights all the charm of the fire. Each cladding separately, is a unique masterpiece, with authentic features, giving character to your home and expressing the personality of the person who chooses it.
"I Veneziani" claddings can be considered as the real protagonists of an environment. Research, technology, design, and art combine to create these handmade works of art that will surround your fireplace. Choose the ideal investment for you through the series of Piazzettaceramic coatings: Basic, Elegance, Luxury and Le Terre.
Innovation with the Multifuoco® system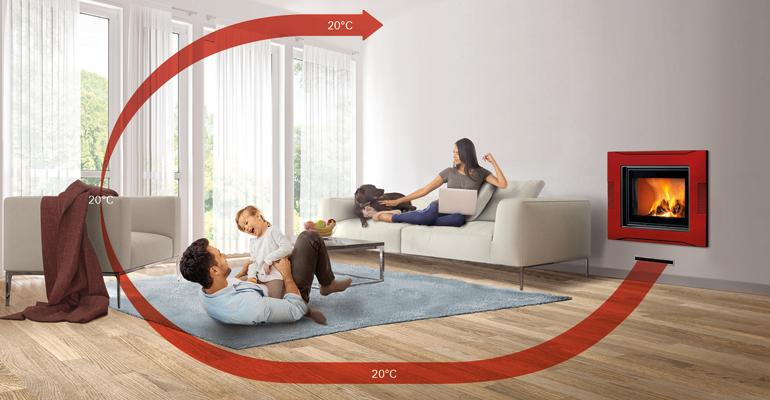 The Multifuoco® system is an innovative system which, using a fan, helps to distribute heat evenly throughout the room, heating even the lowest points of the space. It is a system developed and patented by Piazzettatechnicians, which has been tested by researchers at the Institute of Technical Physics of the University of Padua. Thanks to this system, the heat is transferred to the room, from bottom to top and then to the whole room due to the natural flow of hot air, maintaining a uniform temperature throughout the room.
Download and see from the Piazzetta catalogs all the hearth and investment models