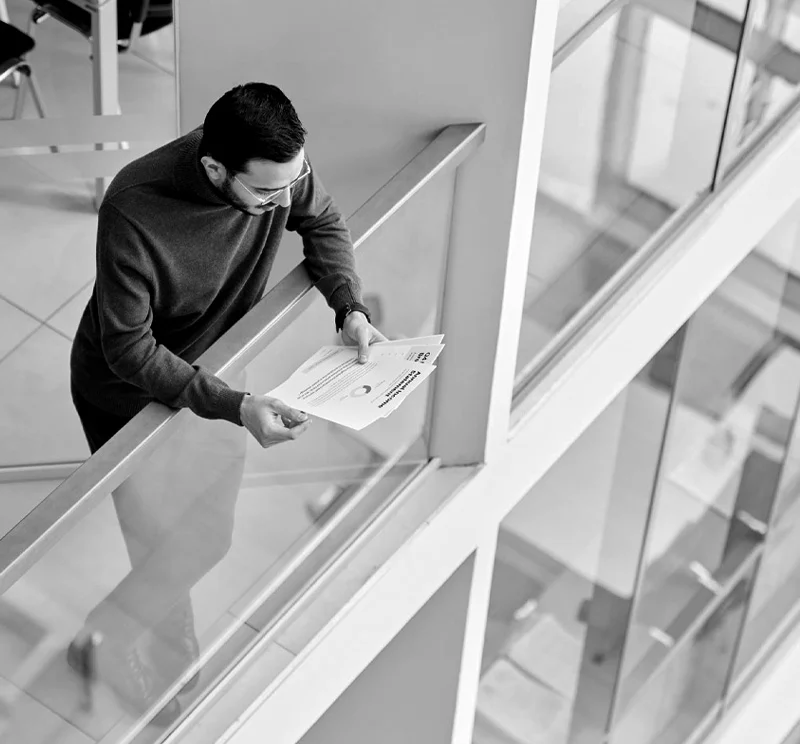 We design and create your
fire project....
FireProject combines quality with the high demands of new projects, developing new ideas and aesthetics so that design becomes the center of attraction in the space.
Architectural materials and exceptional surfaces with unique treatment come to compose minimal and classic custom designs, always focusing on comfortable and pleasant living.
FireProject designs for you, either indoors or outdoors fireplaces as well as the outdoor equipment that suits your design and needs better, always respecting the environment, the modern way of life and the absolute design.
``The passion for creation leads us to new horizons, always with a focus on man. »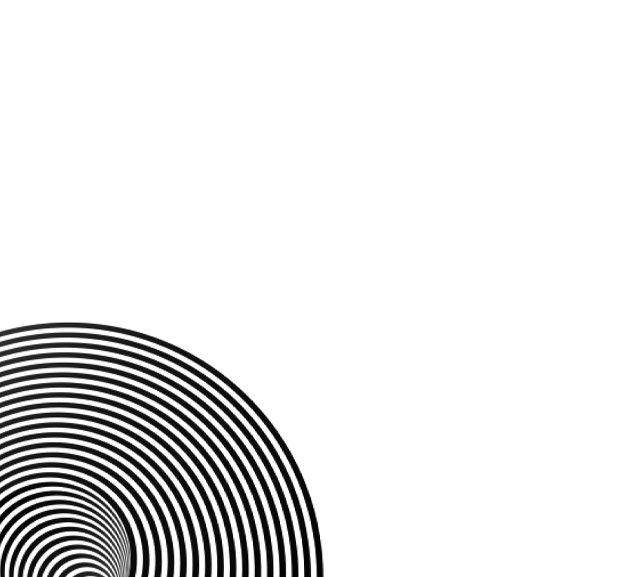 Planning Stage
We design your space according to your requirements and needs. This results to timeless impressive creations, which you will delight for a long time.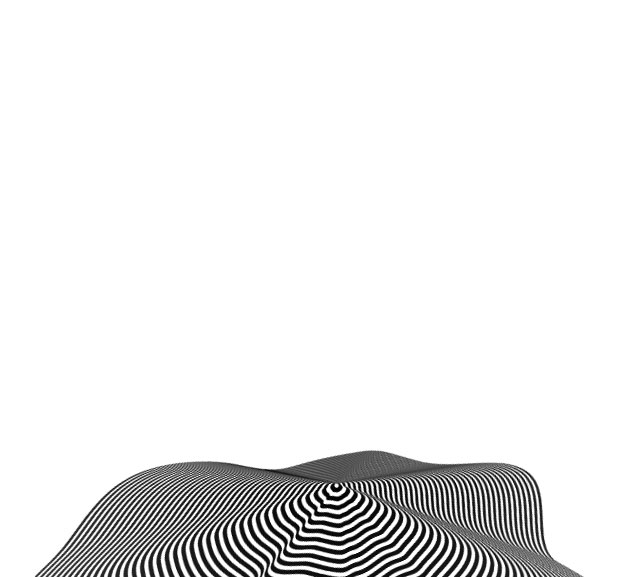 Development
Each project development is done with care and precision. All the details are determined based on the final design and the requirements of the space. In the overall design, FireProject gives great importance to the human factor and the way of life.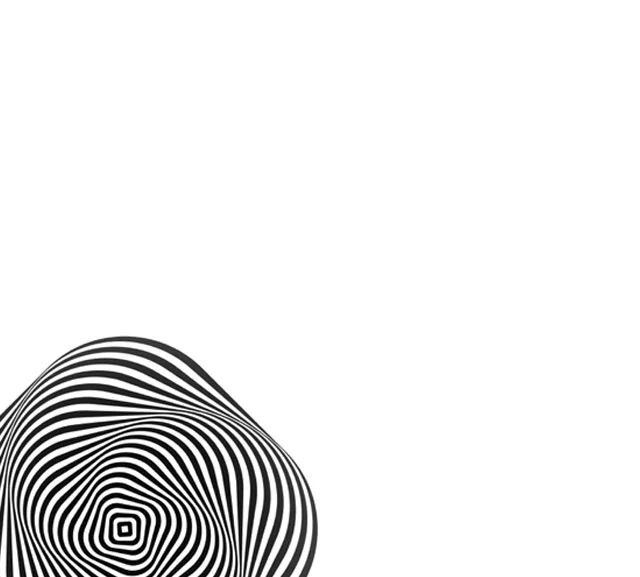 Execution Phase
The final phase of implementation of each project is delivered in full accordance and based on the initial study. Customer satisfaction comes from the satisfactory result. FireProject always creates with know-how and experience in the field of design and based on the quality of the guaranteed products and materials.
Fireplaces
FireProject combines quality and construction with high architectural requirements, developing ideas and aesthetics so that fire becomes the center of the space. It is the choice where tradition and ecology are centered. Practical means, quality and innovative technology stand out. FireProject can capture the complete design of the entire construction based on your aesthetics and the materials you choose, so that you have a complete picture in real dimensions of the entire project via 3D design adapted to your personal space through our tips and know-how.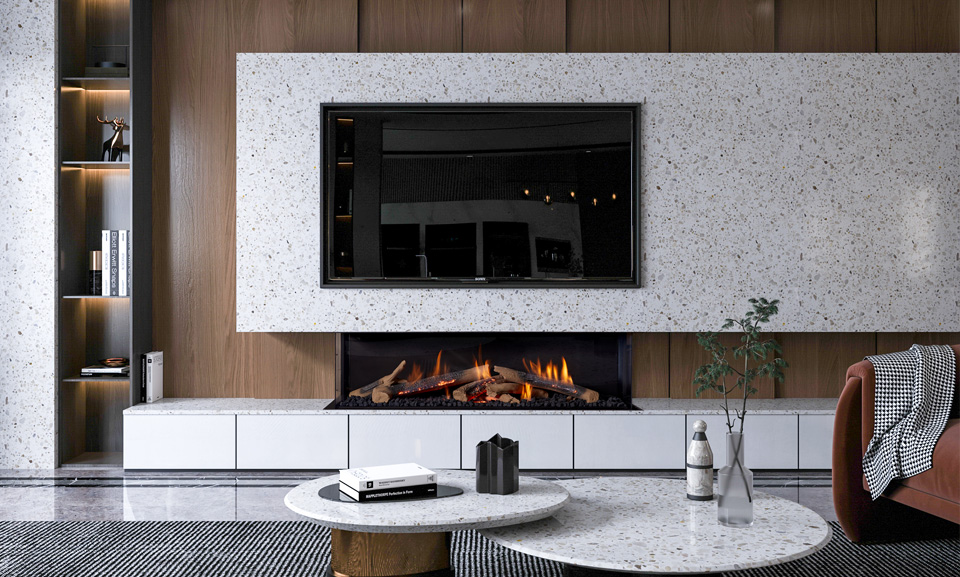 Outdoor Kitchens
FireProject Outdoor Kitchens differentiate your space from anything out of the ordinary by offering a different perspective to outdoor kitchens. Outdoor kitchens are creations that hold a place, but also win the impressions. Easy to use and adapted to the tailor-made philosophy, they give you the possibility of the absolute design.
Outdoor Living
In the design process, FireProject follows the principle of simplification, having an image of the final project and not of the equipment and materials.
Our designs feature unique collections of outdoor gas fireplaces, materials and rocks designed to enhance your enjoyment and prolong your stay in an aesthetic and creative environment.