We decided to make a product of excellent performance using the best materials available. Thanks to the stainless-steel shelves, the zinc / magnesium-coated steel frame elements, and the rust-free base paint, you do not have to worry about the effects of the weather. The appearance and quality of the product will remain unchanged over time.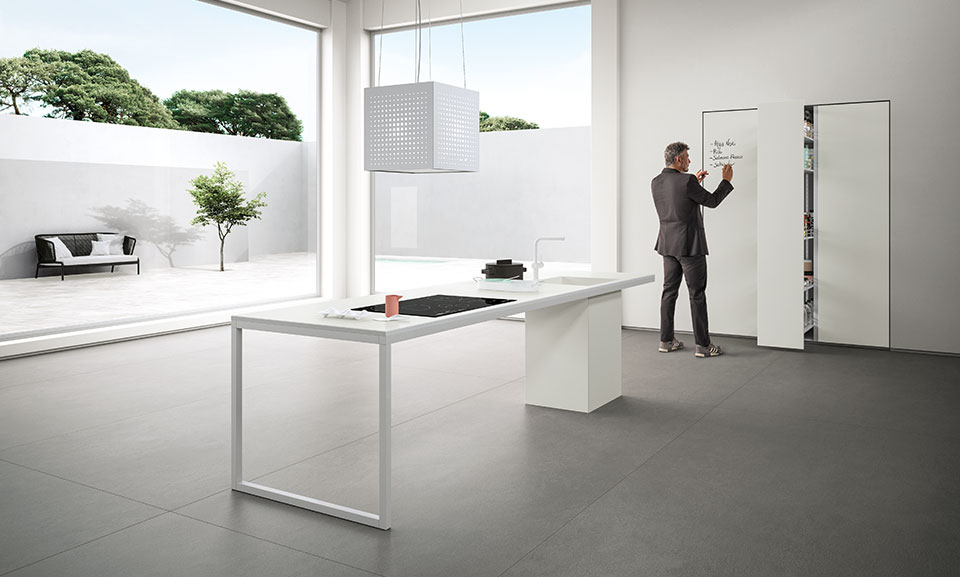 The constant search driven by knowledge and passion, brings to light the best creations of Mother Nature. Each carefully selected natural material represents an unlimited stylistic freedom. Wanted natural materials from around the world with timeless beauty. A collection of marbles and granites for indoor and outdoor space, which offer absolute aesthetics.
The special ceramic surfaces are a pioneering solution in modern architecture. Available in large dimensions and absolute aesthetics, they express the beauty and depth of natural stone and marble. Each ceramic surface is anti-scratch, unburned and impervious to UV rays, so that its colors remain unchanged either indoors or outdoors. The advanced technical performance of the surfaces (gres-porselanato) allows applications in both kitchen or bathroom counters, special constructions as well as wall and floor coverings.